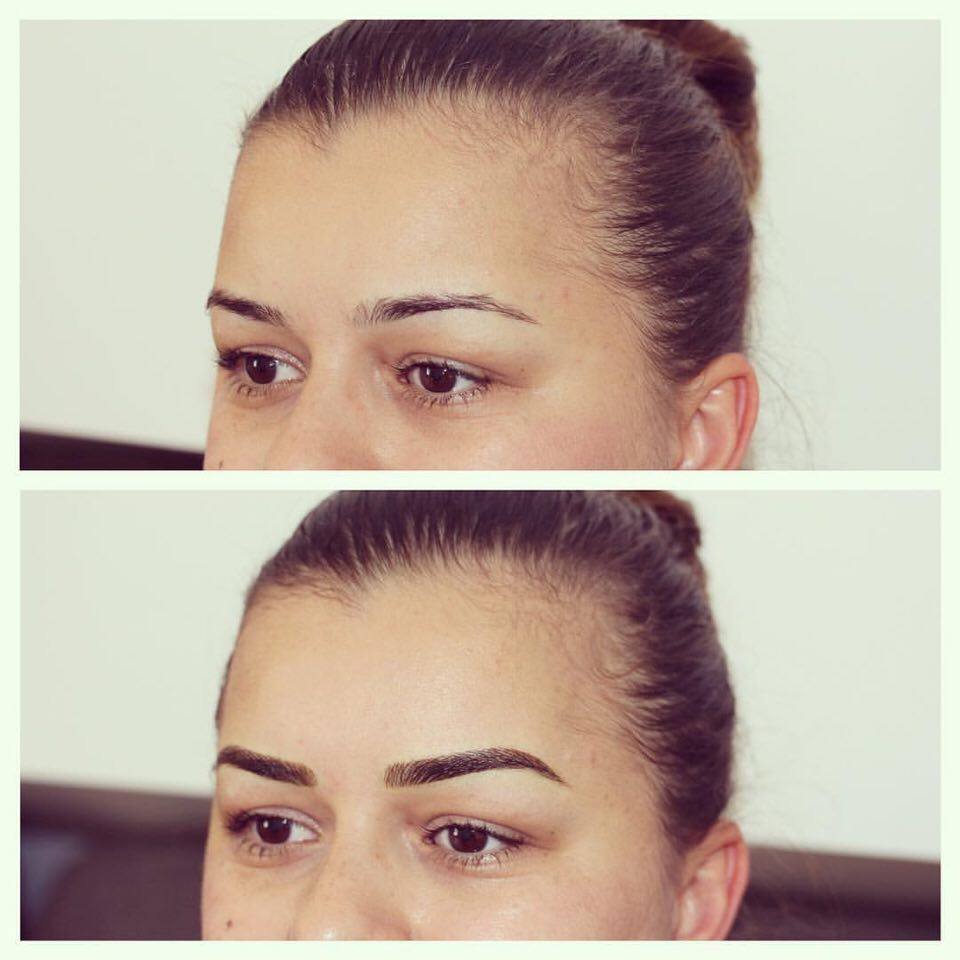 Words can't express how magical it felt to meet Mellissa in person and get the best eyebrows in the world!!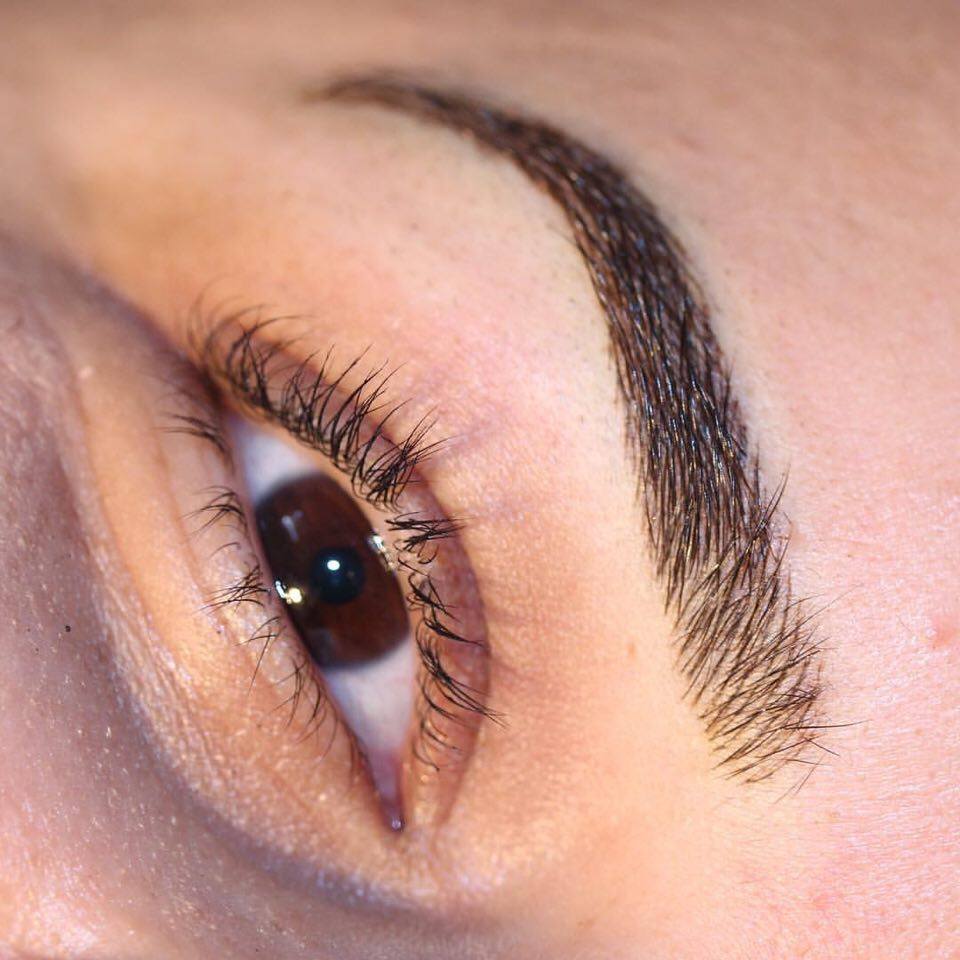 Mellissa you are such an amazing woman and beautiful inside and out! You made me feel so special and at ease. I knew as soon as i met you that i am at the right place!! So so happy to have met you and will be wearing my eyebrows with pride! Looking forward to seeing you again in September. Keep smiling <3 xx
- Magi Smith
Contact us if you are interested in having the same treatment.