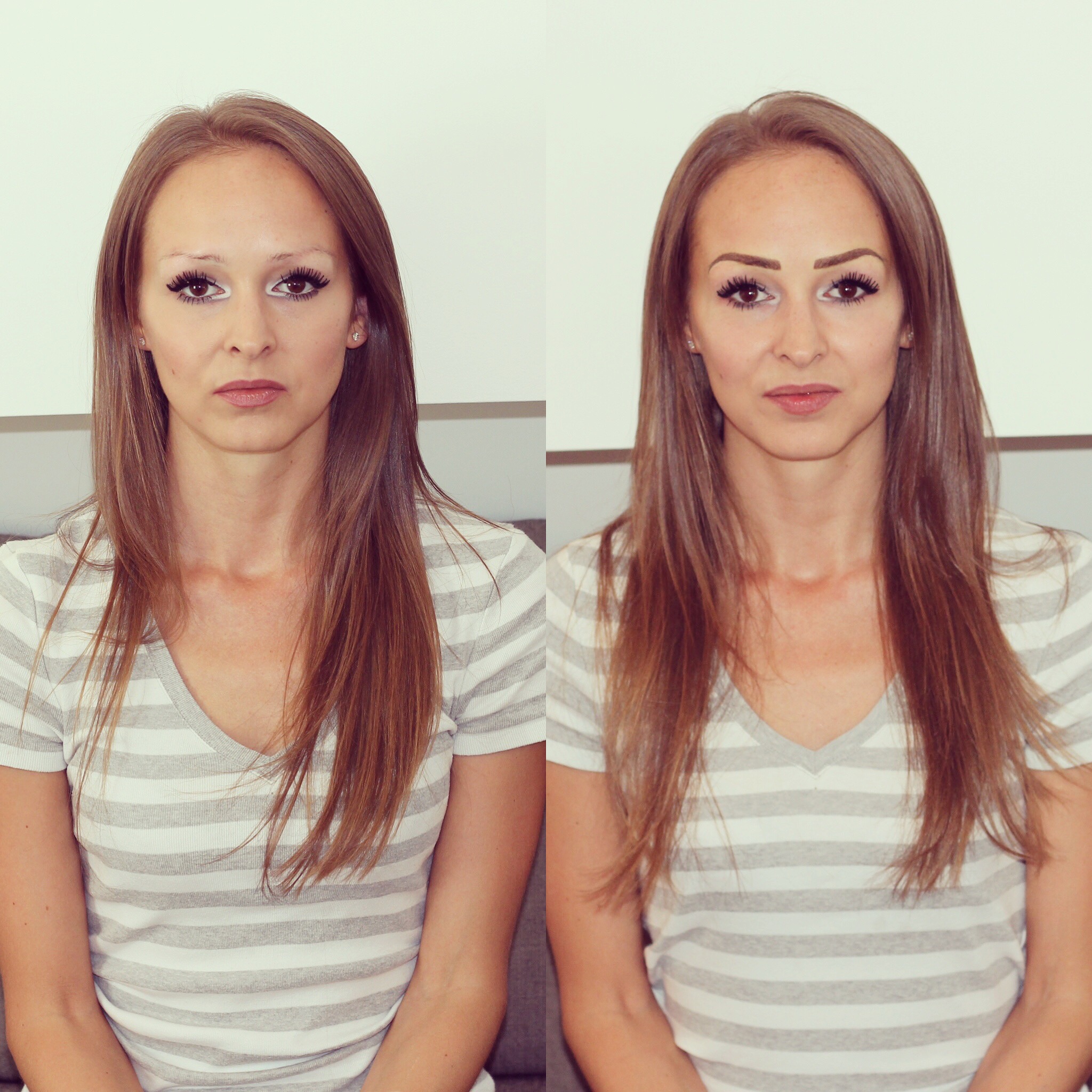 Mellissa is a really warm, lovely girl and any pre-procedure jitters I had whilst in the waiting room of her beautiful clinic instantly melted away as soon as I met her! She is also the utmost professional and spent ages making sure she knew exactly what I wanted before we even got started.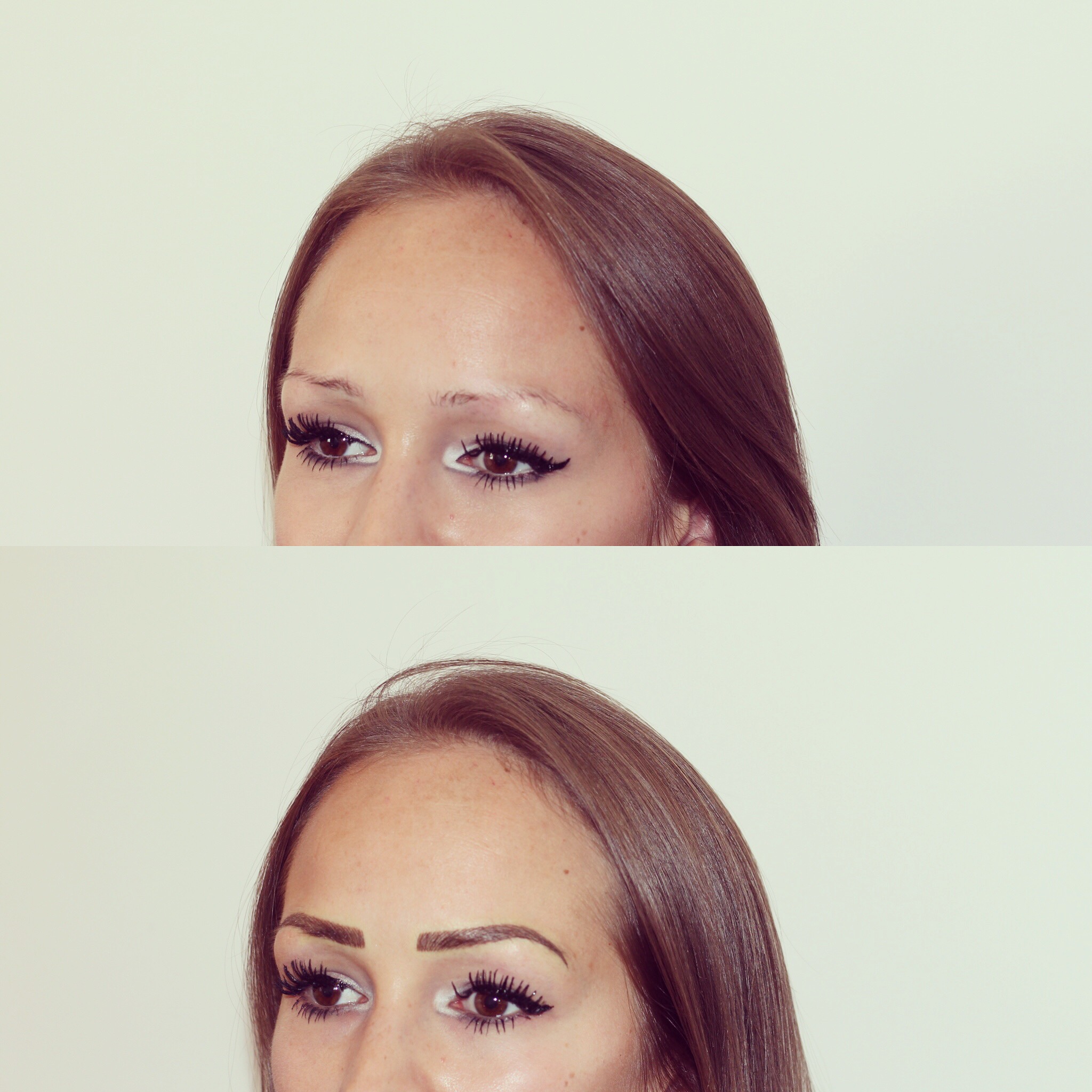 I am so thrilled with the results and, (like many of her other clients I'm sure,) only regret not getting myself booked in sooner! Thank you so much Mel... I actually can't wait to come in for my touch-up! Xxx
- Natasha Wood
Contact us if you are interested in having the same treatment.