So this was the first time I have ever had any permanent treatment to my eyebrows. I have always tinted and waxed them myself. However as I am getting older I have found my eyebrows getting lighter and finer. I wanted something more defined & permanent. I did a lot of research & then with a recommendation I chose Mellissa at Beautissima.
I have to say right from the start from driving up the drive, to entering the premises and been greeted by Ann I felt nervous but at the same time very much at ease at how professional everything is. When walking into the room, the smell of cleanliness and Mellissa's lovely nature I knew I was in the right place and was very confident my eyebrows were going to be great!!
The treatment is very bearable with little discomfort due to the numbing cream.
At the end of my treatment I have to say I loved them but also felt they were different to what I was used too. Mellissa warned me and emphasised that they would also darken during the healing process and told me all the do's and don'ts and I left a very very happy customer!!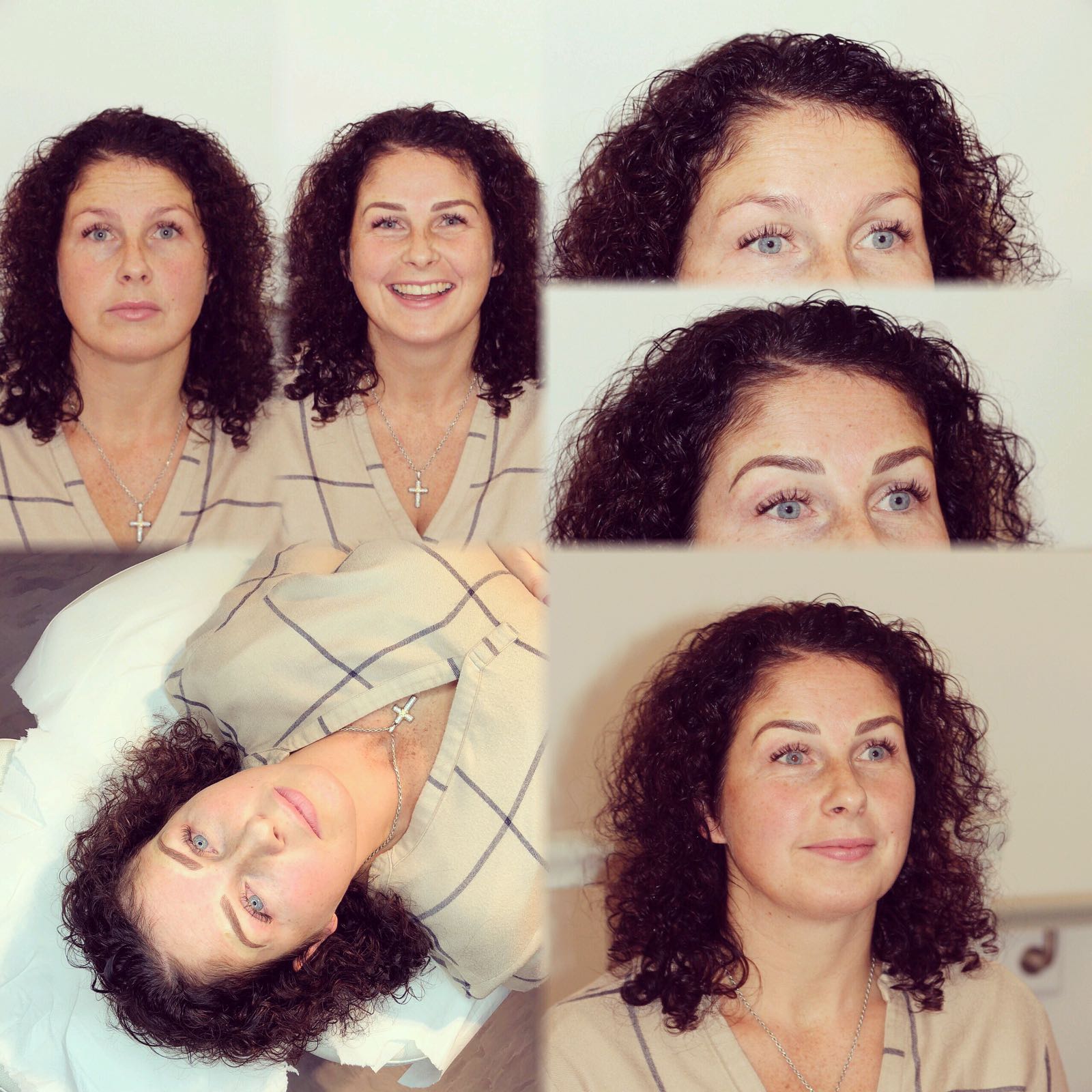 But I have to warn you... They darkened a lot and I felt very alien in them for at least a week. I panicked and over reacted and I was really upset. They were so unnatural to me, my family didn't really like them. I even have to be brutally honest & tell you I scrubbed them! However after two weeks it was like a new lease of brow and they were shaaaaaamaaaazing!!! So many people commented on them and I absolutely loved them. I really regretted messing with them.
I had my colour boost some weeks later and I completely left them alone to heal naturally for the two weeks. I regret panicking the first time round and wish I had really listened to Mellissa and let them just heal, but it was such a shock for me it's just how I felt at the time. So this review is for anyone who feels like that after the treatment. I can promise you everything will be alright by week 2. You will have the most wonderful brows you could ever dream of. No more tinting, no more messing just 1st class brows!! <3