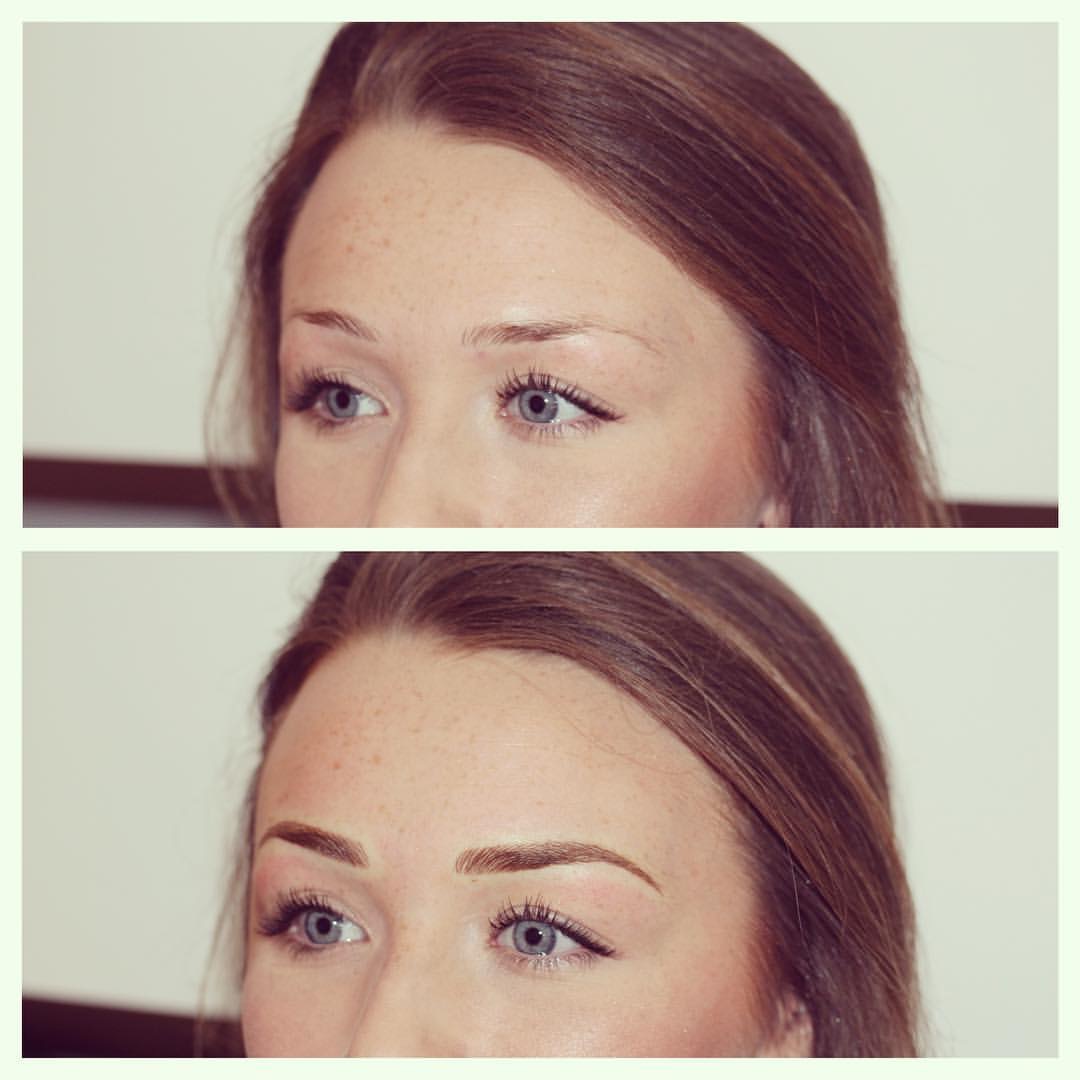 It was so lovely to finally meet Mellissa today. From the minute I walked in she made me feel at ease and I felt like she really related to me having over plucked and fair eyebrows. She spent time asking me about what sort of look I desired and when it came to the procedure she was such a perfectionist, ensuring I had the correct shape and tone for my face.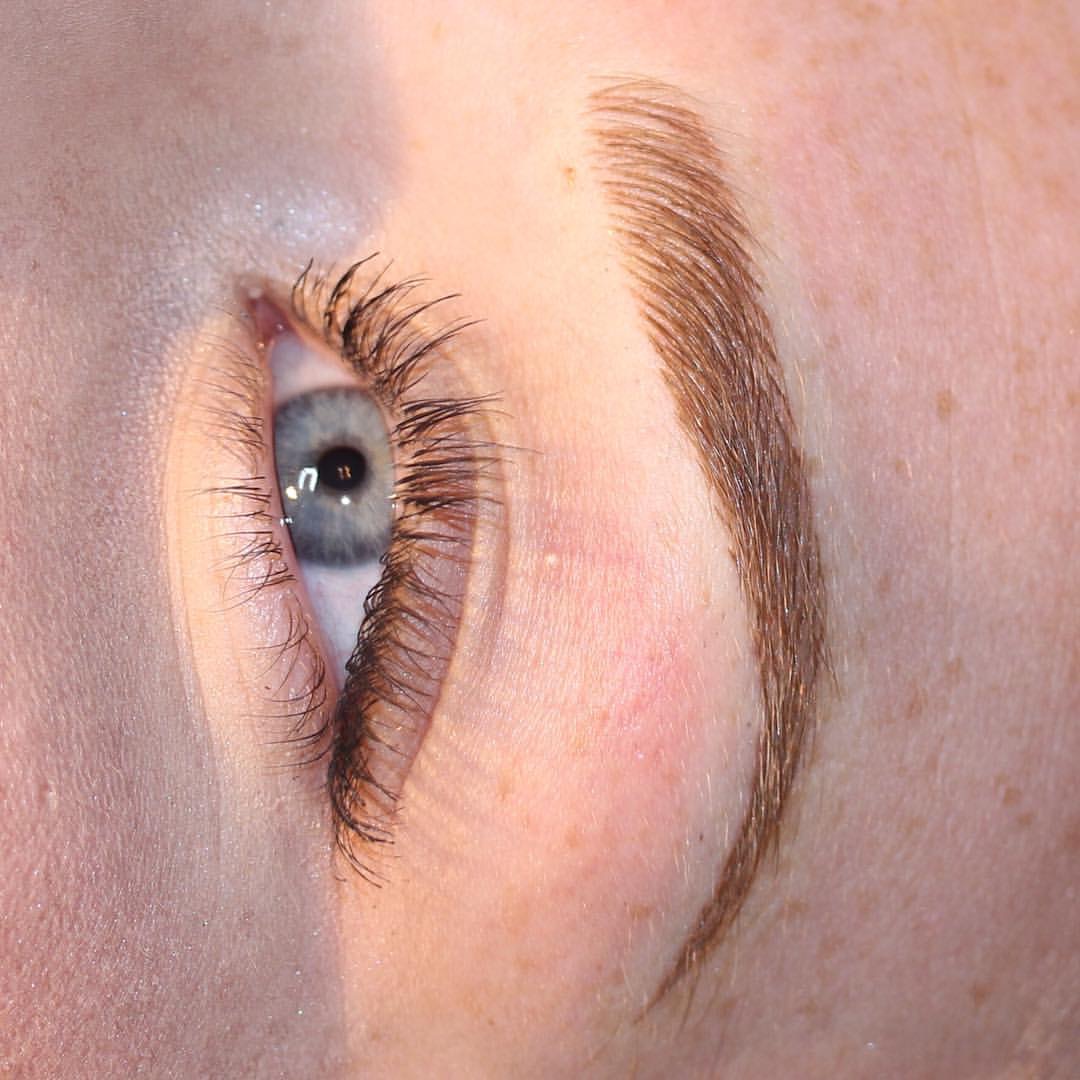 Being someone who travels frequently, not having to constantly draw my brows with a pencil is amazing. So happy with the finished results! Mellissa is so calm, friendly and approachable. I highly recommend! Xxxx
- Carrie Watson
Contact us if you are interested in having the same treatment.