Mineral Make-Up
Lily Lolo products are made in the UK, using the finest natural ingredients, do not involve animal testing (BUAV approved), steer clear of all the harmful and totally unnecessary chemical nasties found in a lot of cosmetics and most of all, are affordable and excellent value.
Mineral Make-Up is here to stay. In an era where we demand performance as well as natural ingredients, Lily Lolo makes the perfect choice. It has given customers, make-up artists, celebrities and beauty editors all over the world that 'Eureka!' moment – finally a skin-friendly, non-clogging, natural range that's easy to apply and perfects even the most troubled of complexions and now it's available to you.
Encompassing everything from flawless foundation to luscious lip gloss, Lily Lolo's range gives women the airbrush complexion they crave without using harsh chemicals, dyes and fillers. If you're looking for a natural looking make-over, Lily Lolo is THE destination for all your mineral make-up needs.
Give yourself the gift of effortlessly gorgeous skin with Lily Lolo's fantastic range of award winning mineral cosmetics.
Mellissa highly recommends Lily Lolo products to wear alongside your Permanent Make-Up and is happy to discuss them with you at your appointment.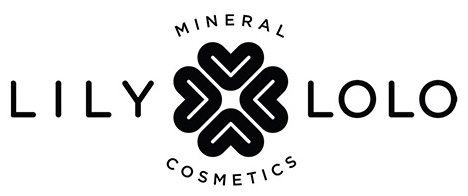 Mellissa is amazing - she is truly talented.
Nicola Webb
One very talented lady, recommend 100%!
Kirsty Curtin
One very happy customer!
Amy Heesom

The price?
Wedding Day, TV Appearance or Special Occasion Mineral Makeover:

£60

On The Day (price subject to location)
Interested? Contact us to book an appointment.