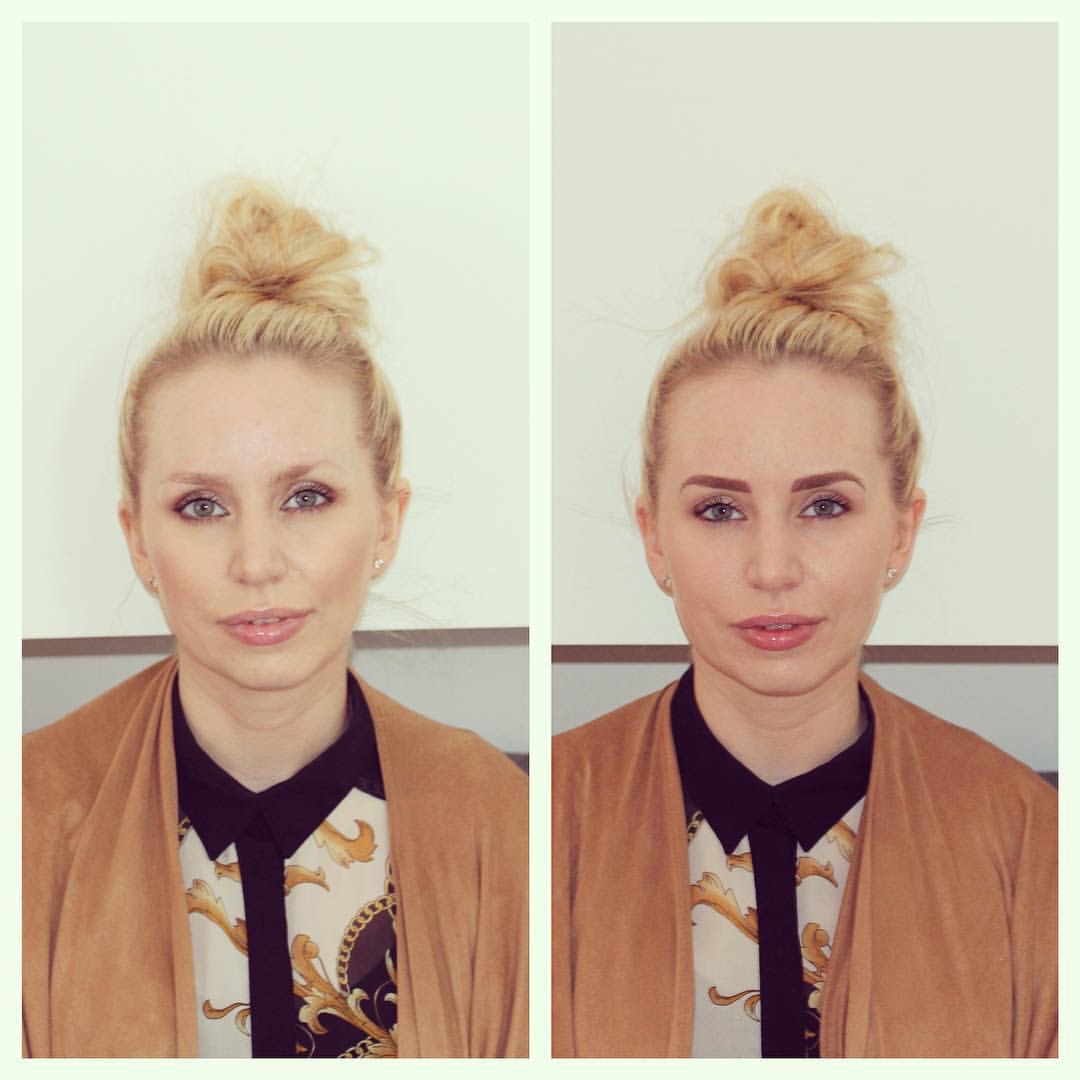 Permanent Cosmetics With Beautissima
Permanent cosmetics, otherwise known as Micro-Pigmentation/Permanent Make-Up/Cosmetic Tattooing is the process of implanting permanent colour under the skin. By permanent, it is implied that the pigment lasts for a few years and then may need re-touching. The make-up can't be wiped off (my eyebrows say thank god!). The skin on our faces replaces itself every 30-days, so therefore it never is permanent as the colour will naturally fade. This is a good thing because as we age, our preferences change and trends change. Over time your permanent cosmetics can change with you and Mellissa at Beautissima can work with your needs.
We all have our insecurities and those features we constantly worry about, especially with the over whelming beauty on our social media and for me the big issue has always been my brows and skin, so since becoming a new mum I have wanted a mini makeover this year to make my life easier and also just to make me feel a little normal and to boost my confidence. I found eyebrow products on the market to enhance my over-plucked 90's bow were just not enough (I can't believe I walked round with pencil thin brows and plucked all my hairs away when I was so young!)
I must spend at least 15 minutes a day applying my brows! I feel very self-conscious without my brows and simply can't leave the house without them filled in, so it was now time to do something about it, in the form of Permanent Eyebrow tattooing.
So after obsessing over Beautissima's brow work for a few years now, I knew Mellissa was the right person to go to, her work was perfection and I only wanted the very best to give me gorgeous realistic brows!
Read the Full Blog here: http://www.karlapowell.co.uk