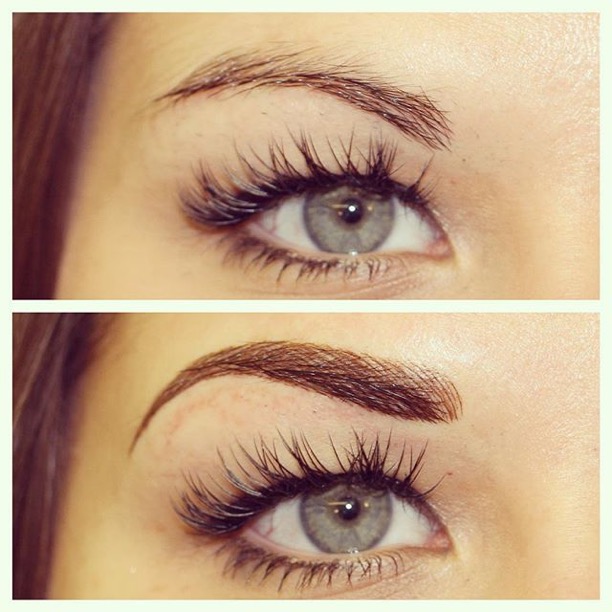 Had permanent brows done yesterday and I absolutely love them, the colour is a little dark but I know it will fade and soften soon, and I can't wait!
Mellissa is a very lovely, and super professional lady. She really took the time to understand what I want from my brows and is a perfectionist when it comes to measuring and then tattooing!
I would 100% recommend her to anyone!
- Jodean Godsall
Contact us if you are interested in having the same treatment.