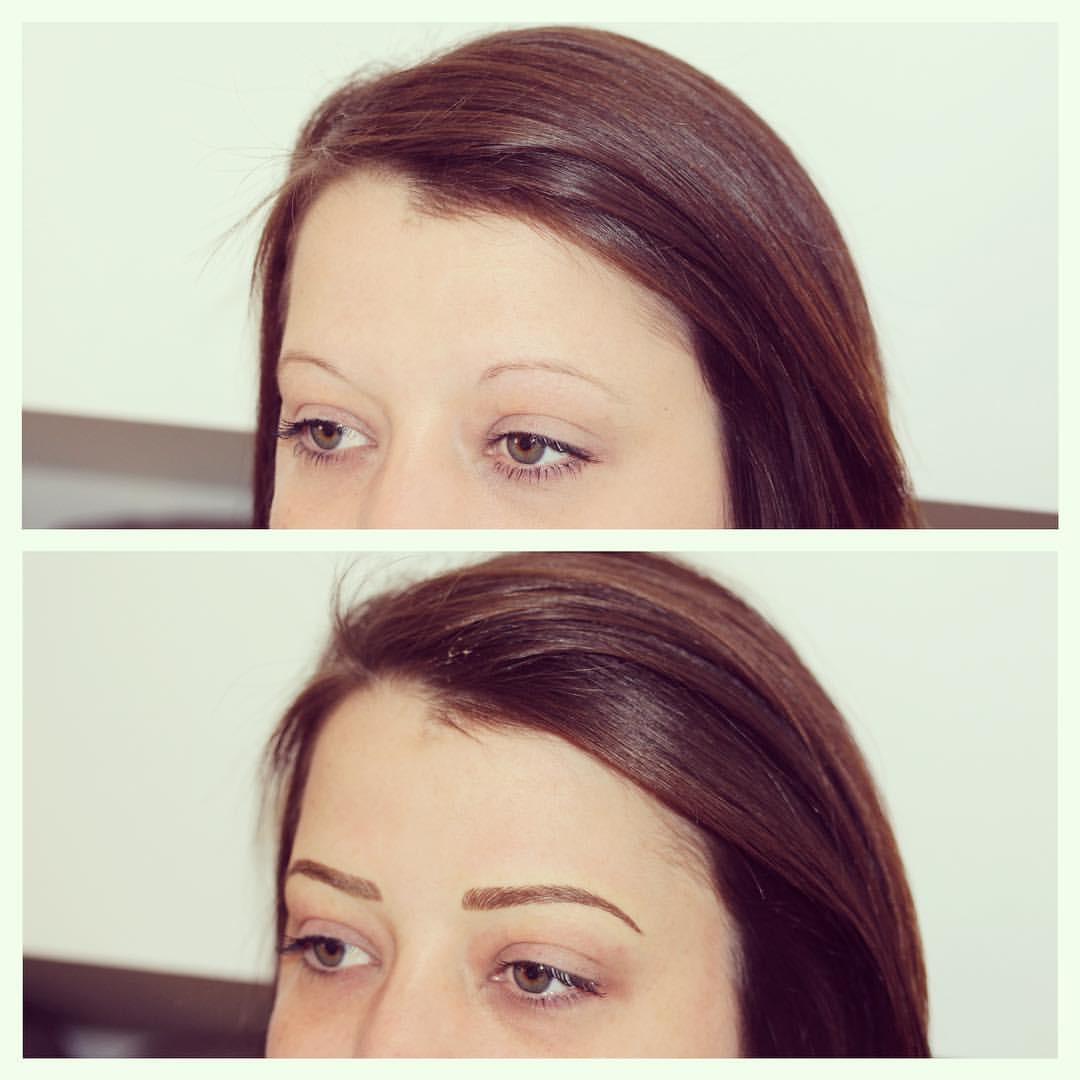 Just had my eyebrows done and absolutely love them. Mellissa made me feel so relaxed after telling her how nervous I was. She is an absolute perfectionist, and very professional.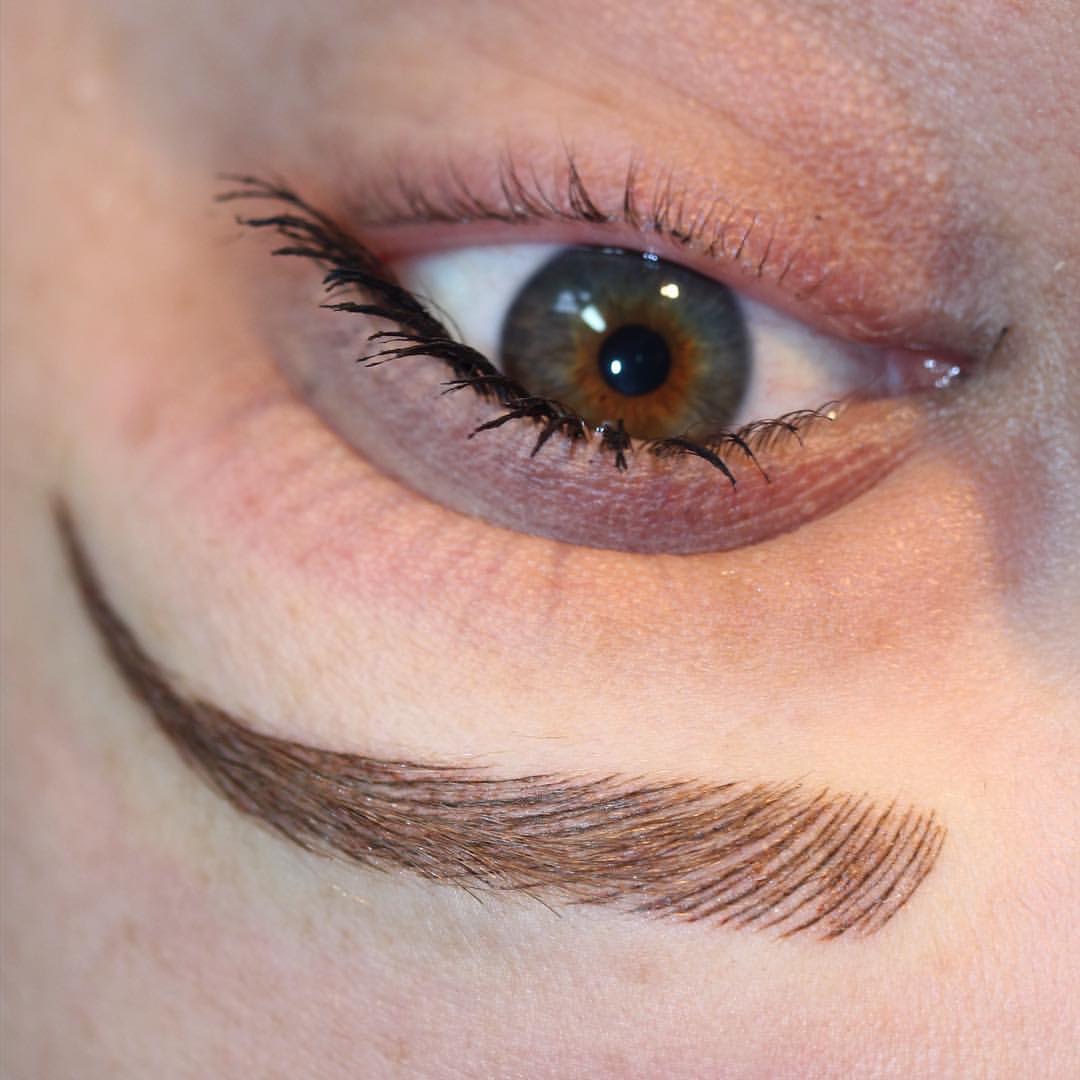 I can't wait to wake up tomorrow and not have to spend ages drawing them on. I can not recommend her highly enough. Thank you so much xx
- Kelly Harding
Contact us if you are interested in having the same treatment.