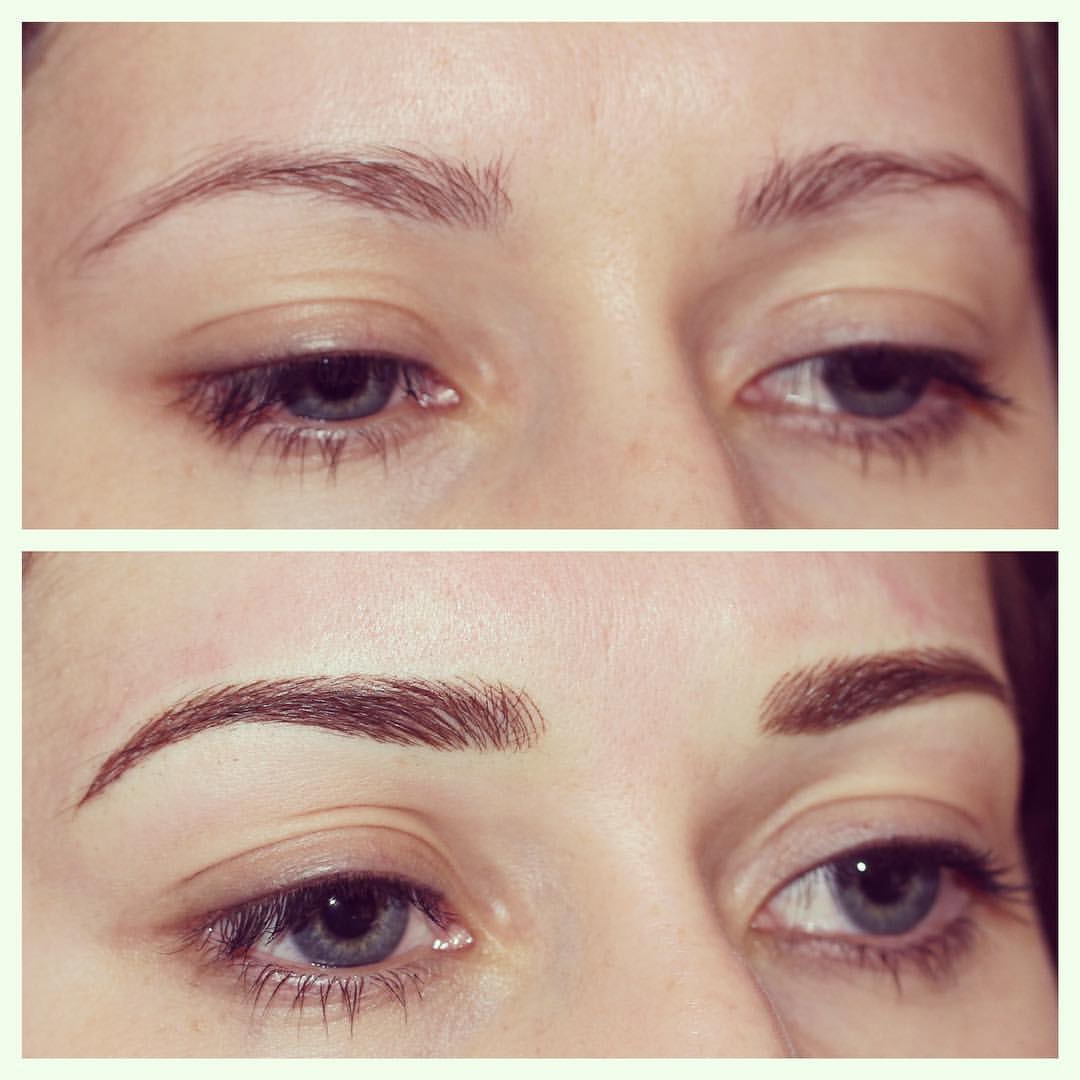 I have just had semi permanent eyebrows done with Mellissa and I am so so happy with them! I cannot say enough how professional and reassuring Mellissa was. She was so particular about the shape and colour, having measured them and colour matched the ink to suit my skin tone. This definitely put my mind at ease as I knew she wouldn't go ahead until they were perfect.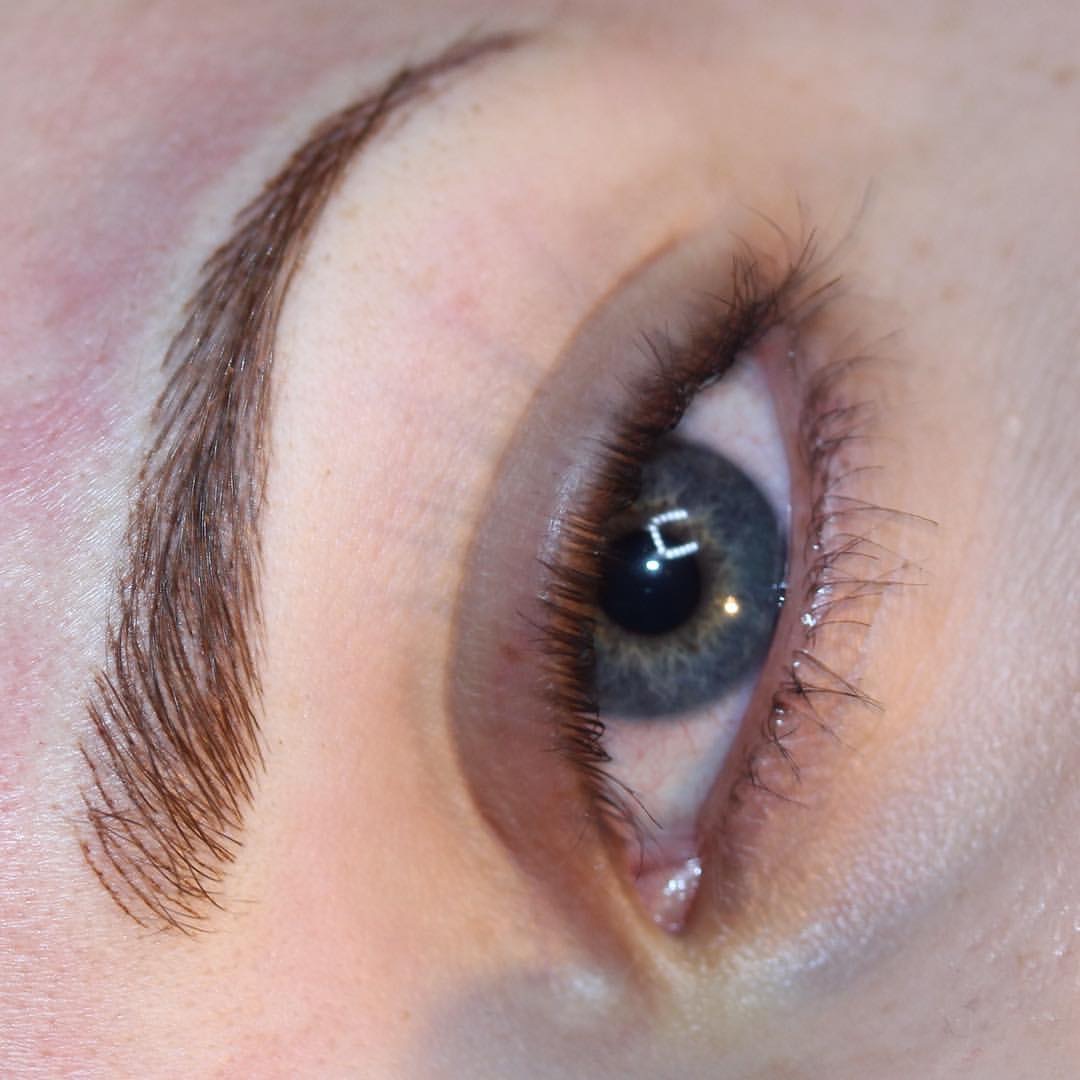 I will be recommending her to everyone! My eyebrows now have a perfect natural shape- exactly what I asked for. Thank you!
- Lauren Gibbons
Contact us if you are interested in having the same treatment.